Global Ace maid agency supplies both contract domestic helper services and temporary maid services to households.

Global Ace provides part time maid cleaning services on hourly basis. Whether you are moving into a rented room or house and need a one-time cleaning service…

Need help to find a helper or process a work permit for your helper?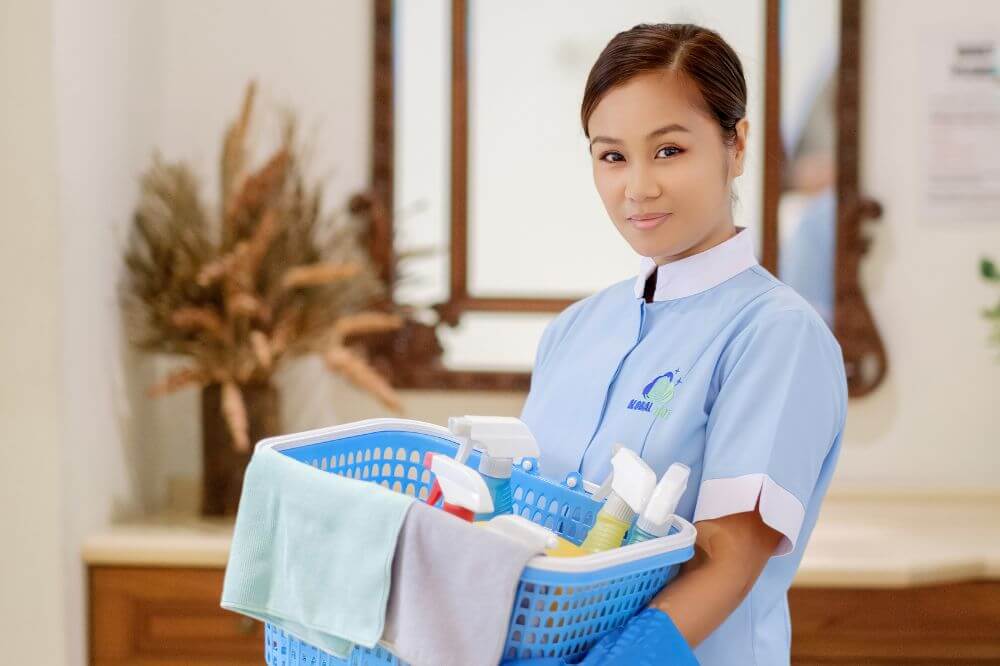 About Us
Global Ace Maid Agency
Global Ace is the best maid agency in Selangor that also provides home cleaning services. Whether you want a full-time domestic helper, a weekly cleaning service or a one-time cleaner, we are here at your service. With Global Ace Maid Agency, you can set aside your worries of having a clean home for your family, put your legs up and just relax, while our professional maids or hired helpers do whatever they are best at – giving you a spotless and sparkle home to come back to. We will take care of each and every dusty nooks and corners that you have been avoiding all these while. Ready to Marie Kondo your home and spark joy in your life? Global Ace Maid Agency and home cleaning services is here to help!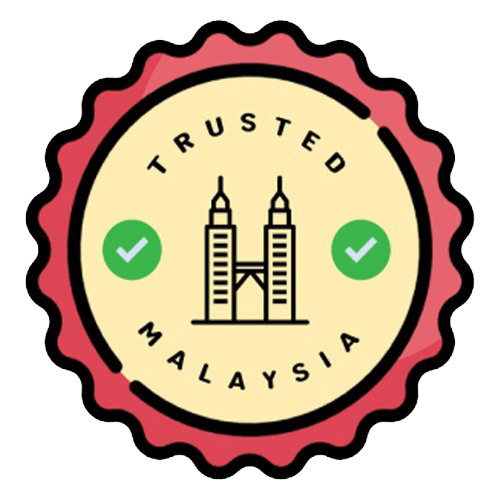 Top 1
for The 5 Best Maid Agencies in Kuala Lumpur
Top 2
Best Maid Agencies in Malaysia
In cooperation and compliance with
Testimonials
Hear What Our Clients Said
"Diayana is a very helpful Indonesian Maid. She can do her daily chores, preparation of meals and taking very good care of elderly without much supervision. Apart from that she can cook very delicious meals.
She would prepare and cook the meals of different menu each day. She is a good cook and my family enjoys her cooking especially my husband who is very choosy in food also enjoys her cooking. She is also an initiative, caring and a hardworking girl without being reminded.
I'm glad that at last Global Ace Maid Agency had provided us with such a suitable housemaid. I am indeed very satisfied with their services."